Cedar Shake Preservation Steilacoom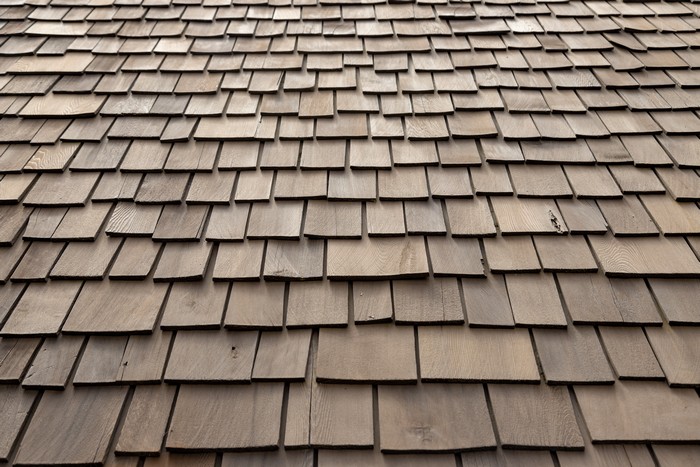 The reason people prefer cedar roofs is that they naturally contain a certain amount of preservatives. However, over the years, the level of such preservatives can be reduced. Therefore, getting proper cedar shake roof preservation done is a must. Roof Therapy, Inc. is a renowned name when it comes to offering cedar shake preservation services in the Steilacoom, WA area.
We can not only help you preserve cedar shake roof on your property, but can also offer additional services. This is one of the biggest reasons why we are considered the best service providers for cedar shake roof preservation. Give us a call today if you have been thinking about ways to preserve cedar shake roof on your house.
Our contractors who take care of your cedar shake preservation needs in Steilacoom are the best because they are:
Highly skilled
Well trained
Experienced
Cedar Shake Roof Preservation Steilacoom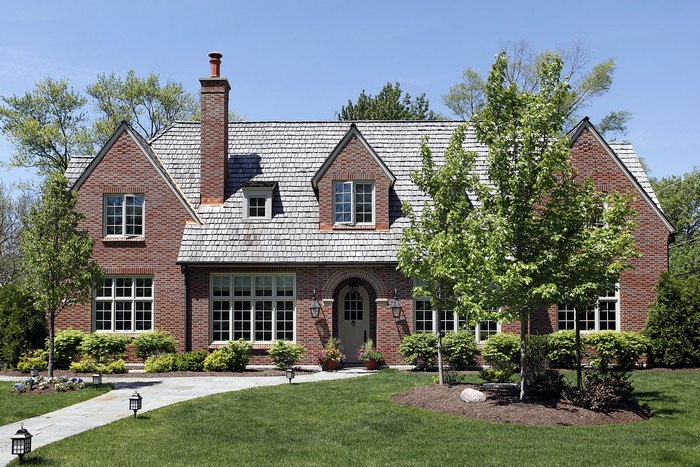 If you do not schedule cedar shake roof preservation every 5 to 10 years, then the quality of your shingles can be compromised to a great extent. Cedar shake preservation not only keeps mold from growing on your roof, but it also stops the shingles from curling. In short, once you hire us to preserve cedar shake roof of your building, you will not have to worry about damage any time soon.
Constant moisture can have a negative effect on your cedar roof. Extreme sunlight can also be a reason why you should get thorough cedar shake preservation done. To increase the lifespan of your roofing system, schedule us to preserve cedar shake shingles installed on your building.
Our cedar shake roof preservation service in Steilacoom will keep your shingles from:
Splitting
Decaying
Shrinking
Preserve Cedar Shake Steilacoom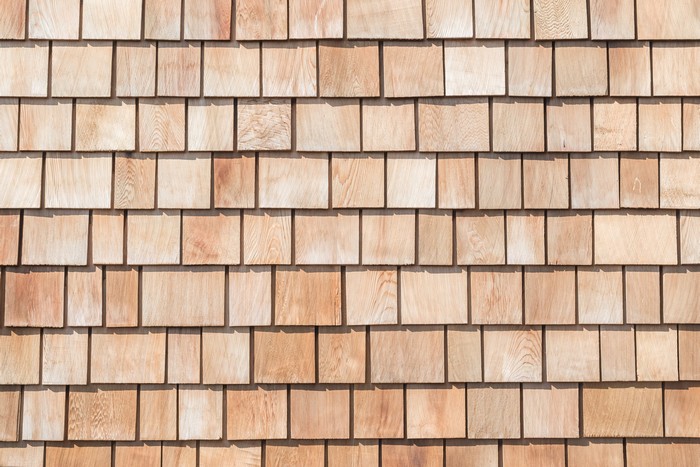 The frequency at which you require cedar shake roof preservation depends on the climate in your region. If you get heavy rains or snow during the year, then it is ideal to get as frequent cedar shake preservation done as possible.
If you are not sure about the precise time frame, then you can get in touch with our team who preserve cedar shake shingles and roofs. They will give you a free service estimate for our cedar shake roof preservation.
Our team can help you preserve cedar shake roof of your Steilacoom property from:
If you need cedar shake preservation done on your Steilacoom property, give Roof Therapy, Inc. a call at (253) 948-0611.