Steilacoom Roof Cleaning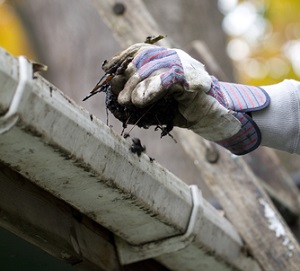 With time, roofs over the homes in Steilacoom, WA accumulate grime, stains and a buildup of algae, lichen and moss that spoil the roof's beauty and may also damage it extensively. Homeowners must call in for roof cleaning from time to time to protect one of the most critical features of their homes.

However, roof cleaning involves more than spraying water on the roof with a garden hose. A proper, deep clean requires professional roof cleaning services from trained and experienced roof cleaners.

In Steilacoom, Roof Therapy, Inc. has the skilled roof cleaners who can be trusted for thorough roof cleaning services. Since 1998, our family owned, BBB-accredited roofing company has been providing the community with top-notch roof cleaning services delivered by knowledgeable roof cleaners who are proven masters at their work.

Whether working on cedar shake, tile or composition roofs in Steilacoom, our expert roof cleaners make sure to do theirjob:
Quickly
Efficiently
Comprehensively
Steilacoom Roof Cleaners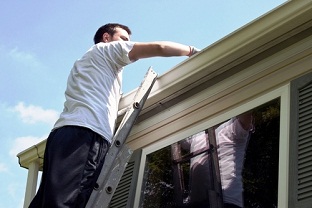 Steilacoom customers'satisfaction is the foremost priority of our roof cleaners. Working with full sincerity and extreme professionalism, our roof cleaners remain committed to utmost excellence in roof cleaning services throughout any job.

The Steilacoom homeowners who hire our roof cleaning services can look forward to a fulfilling and stress-free experience that is made possible by our:
Promptly scheduled roof cleaning services
Accomplished, diligent and courteous roof cleaners
Use of eco-friendly and safe roof cleaning solutions and techniques
Affordable rates for roof cleaning services
We are not surprised to note that Steilacoom residents who utilize our roof cleaning services once never feel the need to go to the other roof cleaners to have their roofs cleaned.
Steilacoom Roof Cleaning Services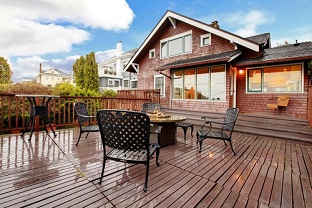 A clean roof is a beautiful-looking roof and also a longer-lasting one. Roof algae and moss feed off the shingles' organic material, eating through them to reach the roof deck. Gradually, they cause wood rot to create cracks on the roof and promote mold growth. Any delay in roof cleaning services means further damage to the roof.

Therefore, aware Steilacoom property owners have our roof cleaners provide the necessary roof cleaning services regularly to check roof damage before it starts. Timely services of our roof cleaners go a long way in:
Beautifying a Steilacoom property
Increasing its energy-efficiency
Boosting its resale value
Hire the roof cleaning services of Roof Therapy, Inc. to add beauty and longevity to your Steilacoom roof.Call our roof cleaners at (253) 948-0611.