Steilacoom Roof Leak Repair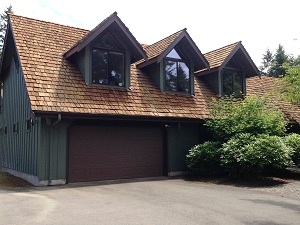 Your roof takes abuse from harsh outside weather conditions all year-round. This beating can compromise the structure integrity of the roof, resulting in roof leaks. As the roof of your home is its primary defense against foreign elements, a leaky roof can be a huge hassle until you get roof leak repair. This is where Roof Therapy, Inc. comes in.
We provide professional, affordable roof leak repair services to Steilacoom, WA residents. Timely, professional roof leak repair can save you plenty of stress and money in the future.
With roof leak repair, homeowners in Steilacoom can:
Avoid costly water damage
Prevent premature roof replacement
Restore their roof's structural integrity
Homeowners can rest easy knowing that we are here to take care of their residential roof leak repair needs, quickly and efficiently.
Steilacoom Leaky Roof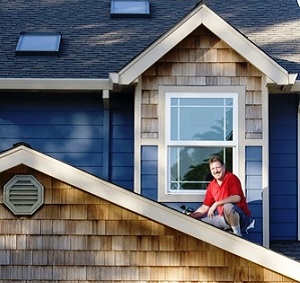 A strong, sturdy roof is essential if you want to keep you and your family safe and comfortable inside your home. A leaky roof is more than just an inconvenience. It can:
Pose health and safety risks
Result in wall and ceiling damage
Promote mold and mildew growth
If left neglected, a leaky roof can damage the roofing structure and can soon start to jeopardize the structural integrity of the entire home.
As a homeowner, you must seek a professional roof leak repair to address the issue as soon as possible. Do not let a leaky roof turn into a roof replacement project.
Get in touch with us for fast, reliable leaky roof repair in your Steilacoom home.
Steilacoom Roof Leaks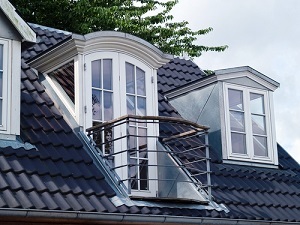 When you are experiencing roof leaks and you need professional repair, we are the people to call. As a family-owned roofing company, we have been helping homeowners with their roof leak repair needs for years.
We are committed to giving our clients the best value for their money and offer peace of mind that comes from knowing the roof over their heads is structurally safe and sound.
We realize the stress and inconvenience that homeowners experience when their roof leaks in their Steilacoom home. That is why we quickly respond to all service calls and always fix roof leaks correctly the first time. So, if there is a leak in your ceiling when it rains, call us for roof leak detection and repair.
More reasons to choose us include our:
Licensed, bonded and insured company
Quality workmanship
10-year warranty on labor
Call Roof Therapy, Inc. at (253) 948-0611 to get roof leaks repaired in Steilacoom or its nearby areas.