Steilacoom Roof Moss Removal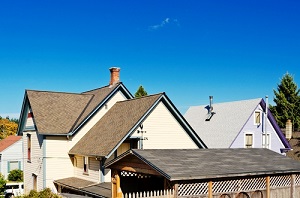 Black streaks and stains on a roof can make it look aged and ugly. However, such an appearance is not always an indication that it is time for a new roof. What is actually needed is moss removal from the roof.
Roof Therapy, Inc. is a team of roof moss removal and roof moss treatment experts that Steilacoom, WA residents can hire for the job.
We have been providing roof cleaning and maintenance services in this community since 1998. Moss accumulation on a roof is not only unsightly, but also very destructive.
Delay in moss removal can seriously jeopardize the structural integrity of your property and invite the needless expense of premature roof replacement.
Give us a call for roof moss removal in Steilacoom if you notice algae buildup on your roof. We have your needs met:
Promptly
By well-trained, experienced technicians
With proper tools and roof moss removal products
Steilacoom Roof Moss Treatment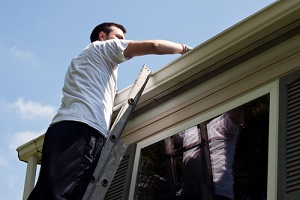 Roof moss treatment is an essential roof maintenance requirement that goes a long in preserving the roof and enhancing its:
Beauty
Longevity
Reliability
Humid weather conditions or standing rainwater can lead to the growth of algae, mold/mildew, and moss on the roof shingles. The buildup gradually starts eating up the shingles. You must watch out for the appearance of dark streaks on your roof and call us for roof moss treatment on your Steilacoom property before it is too late.
Our experts come in to clean up your roof thoroughly, meticulously removing the moss buildup from every nook and cranny. In fact, our roof moss treatment program even moss-proofs the roof for the next 2 to 4 years.
Steilacoom Roof Moss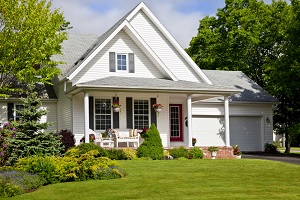 A strong roof is critical for the security of a property and the safety of everyone living/working inside it. Though roofs tend to develop leaks and may need repairs from time to time, it is important to take good care of a roof to minimize these problems.
Timely and proper roof moss removal from a Steilacoom property is one of the best ways to prevent roof leaks and repairs in it. Let us help you keep your roof free from undesirable, destructive moss. Calling us for roof moss treatment brings you the satisfaction of being served by a company that is:
State licensed, bonded, and insured
Family-owned
BBB-accredited (A+ rated)
Call Roof Therapy, Inc. at (253) 948-0611 for roof moss removal services in Steilacoom.