Steilacoom Cedar Shake Repair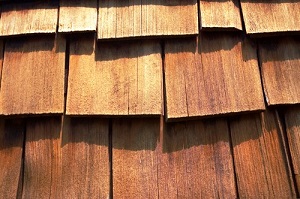 Roofs are one of the most vital elements of any property. Every homeowner wants a distinctive and sturdy roof at their home which is why cedar roof shakes and shingles are a popular choice. Roof Therapy is your reliable roofing company you can count on when you want quality cedar shake roofing done on your property.
Having a cedar shake roof at your Steilacoom, WA property presents many advantages like:
Strength and resilience
High insulation
Eco-friendly
Architecture enhancing appearance
Call us to learn more about our roofing services. We are your local roofing contractor for installing cedar shake roof shingles in Steilacoom.
Steilacoom Cedar Shake Shingles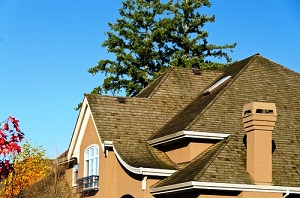 With proper care and maintenance, a cedar shake roof can last for many years. One of the most important tasks to enhance the appearance of your home is routine cedar shake roof cleaning. We provide expert cedar shake roof cleaning services to Steilacoom and the surrounding regions.
In addition to cedar shake roof cleaning, we provide other services as well like:
Cedar roof repair
Precise roofing installation
Routine maintenance
Re-roofing
We are a BBB accredited business with an A+ rating, which we have achieved by providing 100% customer satisfaction. We are skilled, experienced, honest, and transparent roofing contractors and work passionately to provide long term solutions. Call us if you want a reliable cedar shake roof cleaning job done at your Steilacoom property.
Steilacoom Cedar Shake Roof Repair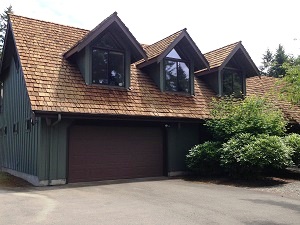 Maintaining the life and beauty of your cedar roof requires timely maintenance. There are times when your roof will need repairs, when that happens, you want a professional roofing expert. If you need quality cedar shake roof repair service at your Steilacoom property, we are just a phone call away.
Some signs that suggest that it is time for a cedar shake roof repair include:
Leaks
Curling or cupping of shingles
Split shingles
Growth of moss, algae or rot
Missing shingles
If you have noticed any such symptoms at your property, call us for quick cedar shake roof repair service today. Our experts will inspect your roof, find the problem, and provide a lasting solution. Do not wait until your roof gets worse, call for professional cedar shake roof repair service today.
Looking for quality cedar shake roof repair services or cedar shake roof cleaning in Steilacoom? Call Roof Therapy at (253) 948-0611.