Fircrest Cedar Shake Repair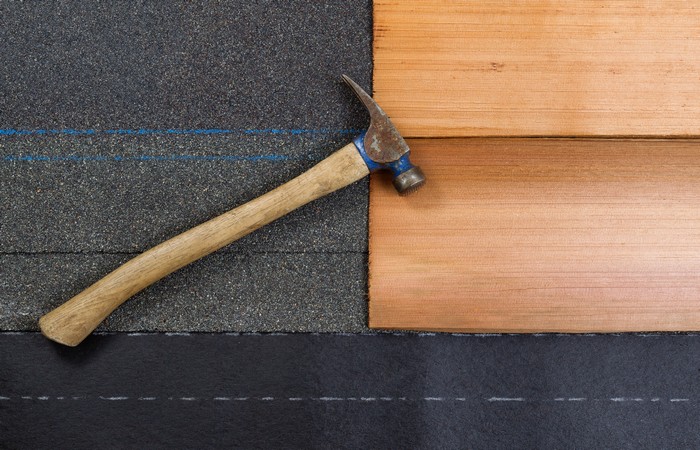 Your roof requires periodic maintenance to maintain its beauty and structural integrity. Without a proper maintenance schedule in place, your roof may run into frequent problems. Does your cedar shake roof have a leak? Is your roof worn out? Roof Therapy Inc. can help you with your cedar shake repair needs in Fircrest, WA. We are one of the premier roof contractors offering fast, reliable cedar shake repair services to Fircrest area residents.
Our cedar shake repair services are designed to restore the efficiency of your roofing system as quickly and affordably as possible. Do not wait any longer to get your roof repaired, waiting could result in further damage. Call us for cedar shake repair today.
Our key features:
Licensed, bonded, and insured
Honest and dependable
Timely, courteous response
Fircrest Cedar Shake Shingles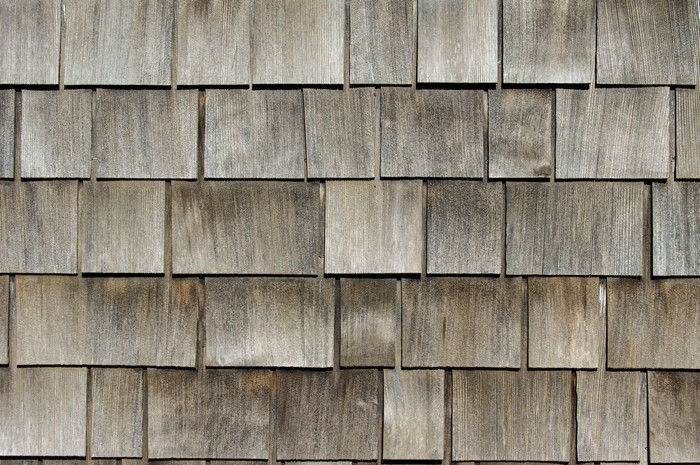 Few people choose cedar shake shingles as their roofing material because most people are unaware of its benefits. Cedar shake shingles are a great roofing material that comes with many benefits like:
Insulation
Longevity
Noise reduction
Cedar shake shingles also keep the heat indoors during the winter weather and prevent cool air from escaping during summer months. This allows property owners to save money on energy bills.
Do you need cedar shake shingles repaired in Fircrest or its surrounding areas? We are the company of choice for repairing cedar shake shingles. We have the tools, training, and knowledge to repair cedar shake shingles quickly and correctly.
Fircrest Cedar Shake Roof Repair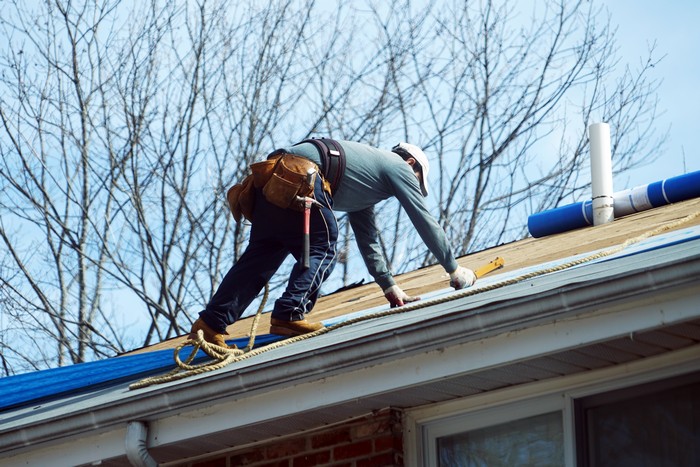 When it is time to get cedar shake roof repair in the Fircrest area, you want to work with roofers who get the job done right the first time. That is where we come in. For prompt, professional cedar shake roof repair, count on our pros. We provide our cedar shake roof repair services at competitive pricing. Our entire team is dedicated to getting the cedar shake roof repair job done to your complete satisfaction.
Call us for cedar shake roof repair if you notice signs such as:
Cracks and warps
Loose shakes
Small or large leaks
No matter what the problem may be, we are your best source for quick cedar shake roof repair. We will thoroughly inspect your roof and determine the most appropriate cedar shake repair solution.
Feel free to call the roofers at Roof Therapy Inc. with any questions regarding our cedar shake repair services for Fircrest residents. You can reach us at (253) 948-0611.