Fircrest Roof Moss Removal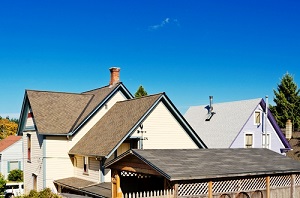 It is essential that you remove the moss growing on the roof of your home to prolong the life of the roof. Continuously ignoring the problem can lead to roof leaks and other problems.
Roof Therapy, Inc. offers high quality roof moss removal services for the Fircrest, WA community. Being one of the leading roof moss removal companies, we offer services that include:
Moss control treatment
Gentle pressure washing
Roof sweeping
Removal of debris
Our affordable roof moss removal cost will make it an easy decision to have the moss removal services done for your home. We have a team of reliable workers that cater to all roof types and offer superior services at all times.
Fircrest Roof Moss Treatment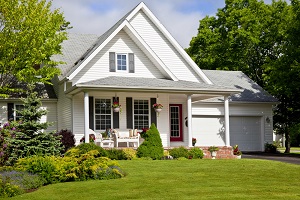 If the problem of moss on the roof is not catered to right away, it can lead to weakened or leaking roof. This in turn will lead to a leaking roof that can have serious repercussions.
We offer high quality roof moss treatment for Fircrest residents. A few of the methods that we use for roof moss treatment include:
Chemical treatments like zinc sulfate
Moss detergent
Bleach
Gentle brushing
If you are worried about the roof moss treatment cost, then let us assure you that we are quite reasonable. You can even compare our cost with other contractors offering similar services in the area.
Fircrest Roof Moss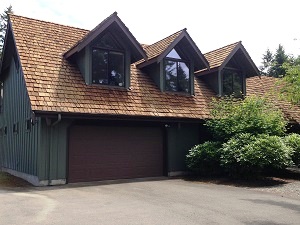 There might be several companies offering services for roof moss treatment and removal in Fircrest. But you need to find the best company so that you can prevent the roof from developing cracks and leaks.
You can consider the following aspects to choose the best company for roof moss removal and treatment:
Experience
Pricing structure
Use of equipment
Professional approach
You can choose us for removing the moss from the roof of your home as we possess all these qualities. In addition, we use the best quality roof moss removal products in Fircrest, ensuring a roof that has a prolonged life.
With our moss removal and treatment services, you can expect to get rid of the problem for a number of years.
If you have moss on the roof of your home and you are looking for the services of a reputed company for roof moss treatment in Fircrest, call Roof Therapy, Inc. at (253) 948-0611.