Fircrest Roof Maintenance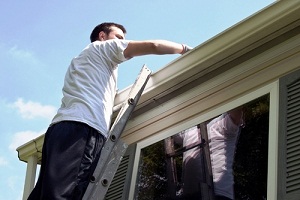 Here at Roof Therapy Inc. we strive to provide the homeowners of the Fircrest area with fast and efficient roof maintenance because we understand that your roof plays an integral part in safeguarding you and your family. We provide several types of roof maintenance and gutter cleaning services which entail comprehensive repairs to your roofs and gutters for customers in the Fircrest area. We also understand that proper roof maintenance can determine how dry or safe the homes of the residents in the Fircrest area are likely to be after acquiring this service.
Offering a wide range of roof maintenance services to customer in the Fircrest area
Roofing maintenance prevents a number of roofing problems from happening
Our roofing maintenance services involve routine checks and repairs to your roof
Gutter cleaning is also a part of our roofing maintenance services
Fircrest Gutter Cleaning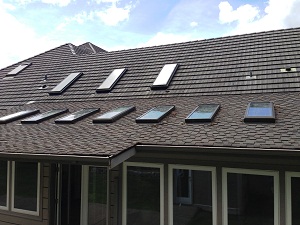 During the roof maintenance process we ensure that the gutters of the residents living in the Fircrest, WA area are clean and fully functional. Gutter cleaning allows the wastage of the roof wash during the roofing maintenance to flow freely thus preventing water damage and corrosion. Usually gutter cleaning is done before the roof maintenance because the gutter is needed to channel residue to a container for it to be disposed.
Gutter cleaning is essential to customers in the Fircrest Area requiring roof maintenance
Maximizing the use of your drains requires frequent gutter cleaning
Gutter cleaning prevents drains from retaining water and clogging
We recommend regular gutter cleaning to prevent water damage to your drain
Fircrest Roofing Maintenance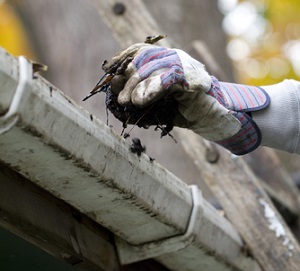 Constant exposure to the various elements and the lack of roofing maintenance can lead to the aging of your roof and further damage over time. We at Roof Therapy Inc. provide our customers in the Fircrest area with periodic roofing maintenance and gutter cleaning services to maintain the structural integrity of their roofs. Our effective roofing maintenance services eliminate the growth of moss, which can improve the longevity of your roof and add a few more years.
Our roofing maintenance services are reasonably priced for our customers
Offering free estimates for our roofing maintenance services
We are certified to execute roofing maintenance for various types of roofs
We take pride in doing your roof maintenance services whether the job is large or small
Contact Roof Therapy, Inc. for your Fircrest roofing maintenance today at (253) 948-0611!