Tile Roof Repair Fircrest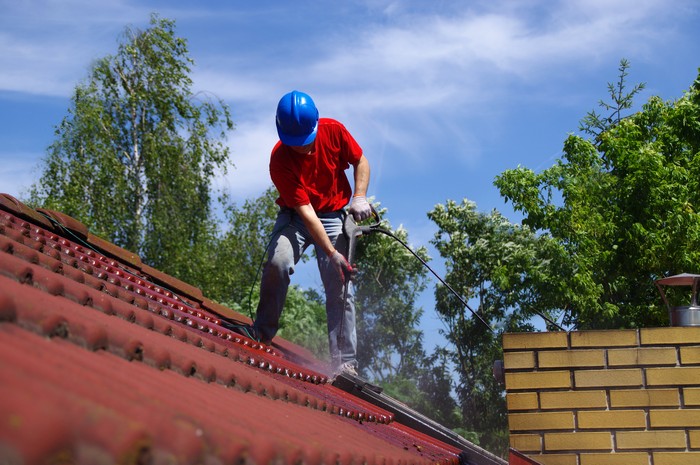 Are you wondering, "who offers the best tile roof repair services in the Fircrest, WA area"?If yes, then look no further than Roof Therapy, Inc. We are a bonded and insured roofing company striving to offer complete and effective roofing solutions to our customers. Let us worry about your tile roof repair Fircrest job as we have the right experience and equipment to handle it.
Not only do we take care of your Fircrest tile roof repair needs, but we also offer complete roofing care so the roof on your property stays strong for many decades. Trust our trained roofers who have excellent skills on the latest roofing technology and tools. Choose us for all your tile roof repair Fircrest needs when you want:
Licensed roofing contractor
Affordable roofing solutions
Trained local roofers
Routine roof cleaning
Call Roof Therapy, Inc. for tile roof repair Fircrest!
(253) 948-0611
Tile Roof Restoration Fircrest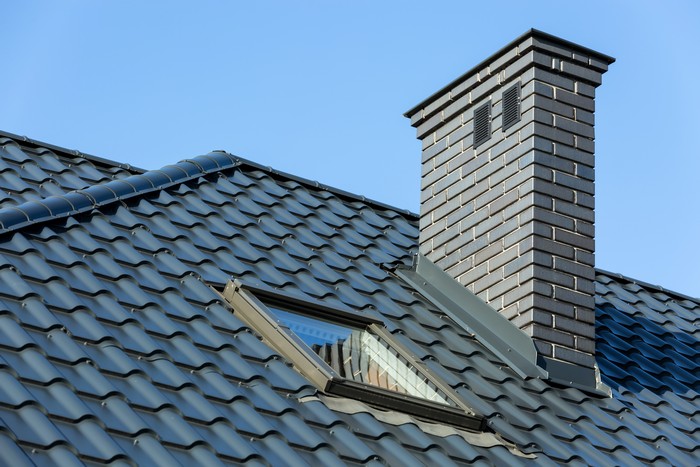 It is true that a quality tile roof restoration Fircrest job will boost the life and the value of the property. However, it is also important that you hire experienced roofers like us for the job when you want the best results. We offer professional tile roof restoration Fircrest services for property owners looking to restore and increase the curb value of their property.
From start to finish of a tile roof restoration Fircrest project, you can expect diligence and complete attention to details from our roofers. Our team works in a timely manner and with no damage to the surroundings. There are some signs that suggest you are in need of tile roof restoration Fircrest like:
Missing tiles
Storm damage
Sagging roof
Corrosion
Roof aging
Call Roof Therapy, Inc. for tile roof restoration Fircrest!
(253) 948-0611
Tile Roof Repairs Fircrest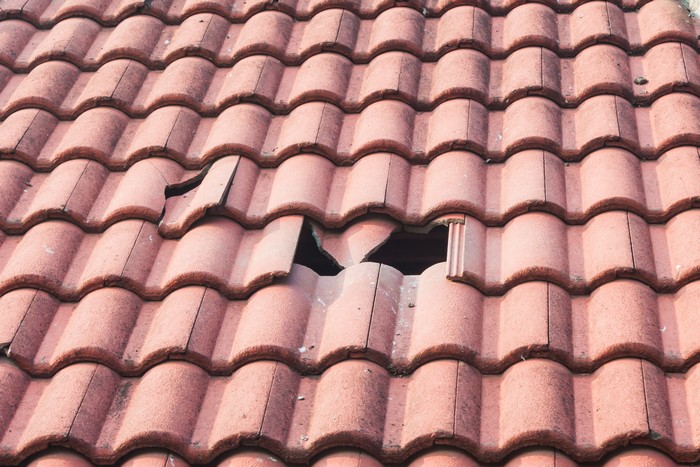 Timely tile roof repairs Fircrest can save you from massive expenses and even roof replacements. If you notice symptoms of roof damage like cracked tiles or leaks, you should schedule for repairs immediately. We offer quick and effective tile roof repairs Fircrest so you can have the peace of mind of a strong roof.
Whether it is just a few tiles or replacing the tile underlayment, we can take care of everything when it comes to tile roof repairs Fircrest. Our roofing services are cost-effective and ensures you get highest standards of customer service at all times. In addition to tile roof repairs, Fircrest property owners can count on us for:
Tile roof inspection
Tile roof maintenance
Tile roof cleaning
Tile roof replacement
Call Roof Therapy, Inc. for tile roof repairs Fircrest!
(253) 948-0611