Skylight Replacement Fircrest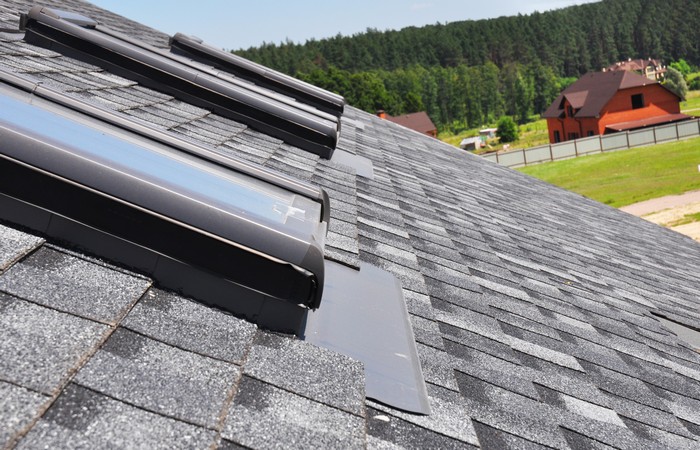 Do you love the skylight installed at your property? Yes, you do. After all, the fresh natural sunlight that comes through it is certainly blissful. Skylights are built to easily last for 10-15 years, however, if damaged needs repair quickly. What to do when the damage is beyond repair? What you need is highly professional skylight replacement service so you can continue enjoying the benefits of the skylight.
Roof Therapy, Inc. is a reputable name you can count on anytime you need a skylight replacement job at your Fircrest, WA property. Not only can we help you to replace a skylight at your property, but also help find one that is:
Built strong and energy efficient
Well within your budget
Known to enhance the appearance of your property
Let us take care of any big or small skylight window replacement job and we will ensure top quality services. Get in touch with us today for the best skylight replacement service in the Fircrest area.
Replace A Skylight Fircrest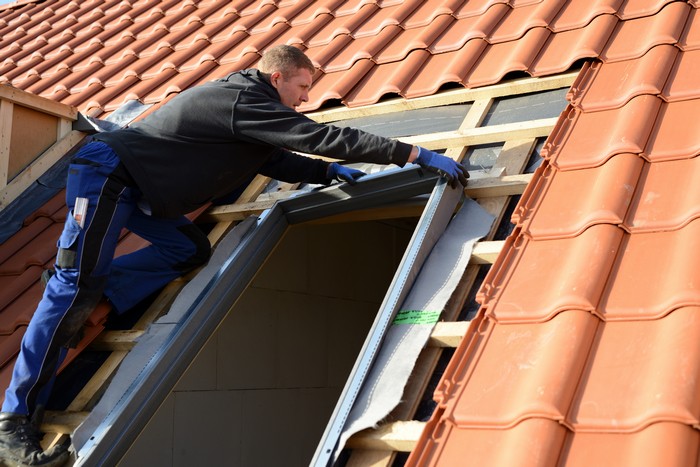 Do you need professional help to replace a skylight at your property? We know it is a technical job which needs trained and experienced hands to handle it. Do not worry as we take care of everything.
Anytime you call us for a skylight replacement job, we send over technicians who are:
Well trained and skilled
Experienced and professional
Well-versed with latest tools and equipment
Safe and diligent
Let our technicians replace a skylight at your Fircrest property as you sit back and relax. For complete peace of mind and seamless services, you can always count on any of our technicians to replace a skylight at your property.
Skylight Window Replacement Fircrest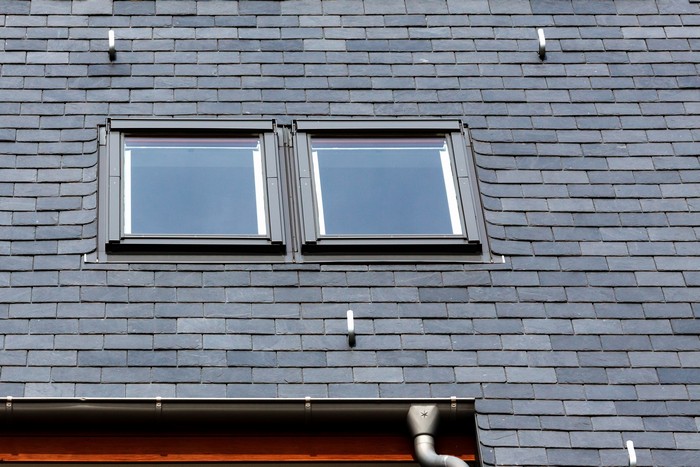 Even though skylights are built to last a long time, there are many factors that might demand that you replace the skylight soon. Some of these key symptoms for skylight window replacement includes:
Cracks or leaks
Yellow and discolored skylights
Condensation
Age of the skylights
When you have experienced professionals by your side for any basic or complex skylight window replacement job at your Fircrest property, you have nothing to worry about. From selecting the right replacement to installing it, we ensure the entire process is hassle-free. Reach out to us for a skylight window replacement project today for efficient and effective services. Contact us for all your skylight window replacement needs today.
Searching for reliable skylight replacement service? Call Roof Therapy, Inc. at (253) 948-0611 to have our professionals replace a skylight at your Fircrest property.