Milton Roof Leak Repair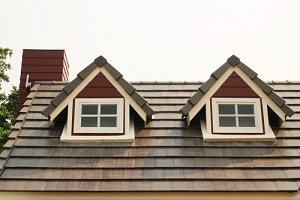 A leaky roof does not only happen because of missing or curled shingles, it can also occur around various places on your roofing system, such as:
Chimneys
Gutters
Skylights and dormers
Plumbing pipes
Roof Therapy, Inc. has the experience you can count on for roof leak repair in Milton, WA. We know just how important a fast, reliable roof leak repair is. One of our trained and knowledgeable roofing experts will quickly perform a thorough inspection of the leak and determine the right roof leak repair solution.
We come fully equipped and prepared to perform roof leak repair correctly, the first time.
Milton Leaky Roof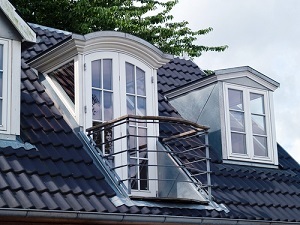 A leaky roof, if left unattended, can result in big problems, such as:
Wood rot
Mold growth
Damaged insulation
Stained walls and ceilings
Even if you know how to fix a leaky roof, it is definitely not recommended you do this yourself. Climbing a ladder to inspect and fix a leaky roof can be dangerous. Your roof is an investment. For this reason, you want a professional roofer who is able to identify the source of the leak and will also be able to fix it correctly. If you are experiencing a leaky roof in your Milton home, hire a professional for roof leak repair. Call us!
We are a family owned and operated company that has been helping homeowners with their roof leak repair needs for years. We understand the stress and inconvenience associated with a leaky roof. That is why we do our best to complete the repair job the same day.
Milton Roof Leaks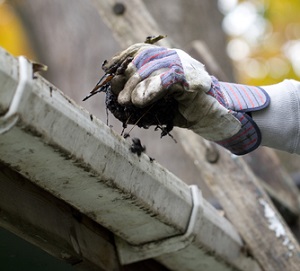 Roof leaks are perhaps one of the most dangerous situations that any homeowner could experience. Do not risk walking on your roof, searching for the source of roof leaks. Leave this job to us! We are fully licensed, bonded and insured contractor, ready to arrive at your home at a moment's notice, to assess the roof leak and determine the best possible solution. We can help you with either flat, tile or concrete roof leak repair needs in Milton.
Below are the reasons to hire us for repairing roof leaks in Milton:
Immediate response
Long lasting workmanship
Full client satisfaction
Feel free to call Roof Therapy, Inc. at (253) 948-0611 to find out how we can help you with roof leaks in your Milton home.