Skylight Replacement Milton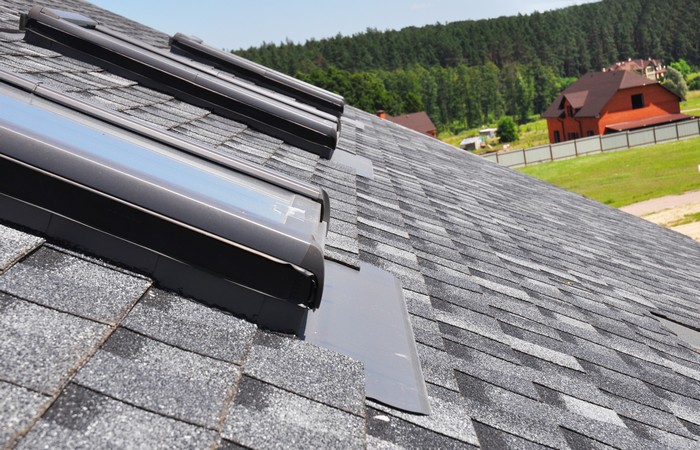 Skylights are a great addition to homes. They not only bring in natural light and ventilation, but they also add aesthetic value. If you have an existing skylight that is not working efficiently, call in a professional for skylight window replacement. It is ideal to call an expert to replace a skylight because he is well equipped and thoroughly experienced.
Call technicians from Roof Therapy, Inc. for excellent skylight replacement services in Milton, WA. We are an established company and have the expertise in skylight replacement of all types including the following:
Each of these types of skylights can be constructed in different sizes depending upon the space available and the preference of the homeowner. As a professional company dealing in skylight replacement, we ensure the proper working of the skylights.
Replace A Skylight Milton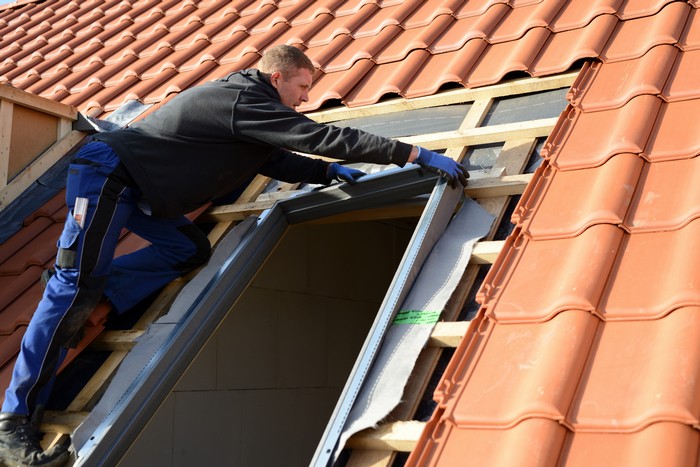 There are times when you might need to replace a skylight in an emergency. A hailstorm could leave the windows or the skylight of your home completely damaged requiring immediate repair. You must get in touch with a reliable company that can replace a skylight as soon as possible to prevent further damage.
Rely on us when you need to replace a skylight in Milton. We have the expertise to handle any issues with skylights. You can call us to replace a skylight in Milton in the following cases:
Water leaks
Condensation
Getting a new roof
Expanding cracks
You may opt to replace a skylight if it is more than 15 years old. Such skylights are more susceptible to damage, possibly leaving you with a gaping hole in your home.
Skylight Window Replacement Milton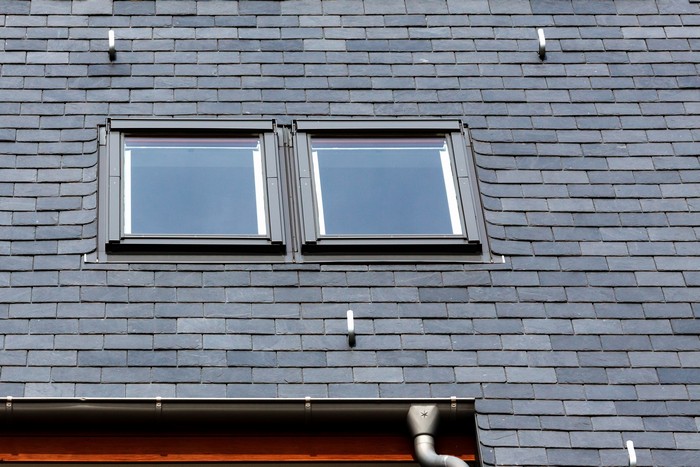 You may not need complete skylight replacement if only the window is damaged. We are experts at skylight window replacement as well. We will replace the window to give you back the comfort and convenience of the skylight.
Call us when you need skylight window replacement in Milton. We are well equipped with the best materials and equipment and ensure that the skylight window replacement services that we provide are thorough and efficient. Rely on us for our:
Professional approach
Competitive pricing
Honest reviews
Schedule the skylight window replacement at a time convenient for you. We will dispatch our technicians along with the required materials and equipment as soon as possible upon receiving your call.
Call Roof Therapy, Inc. at (253) 948-0611 for skylight replacement in Milton.