Tile Roof Moss Control Milton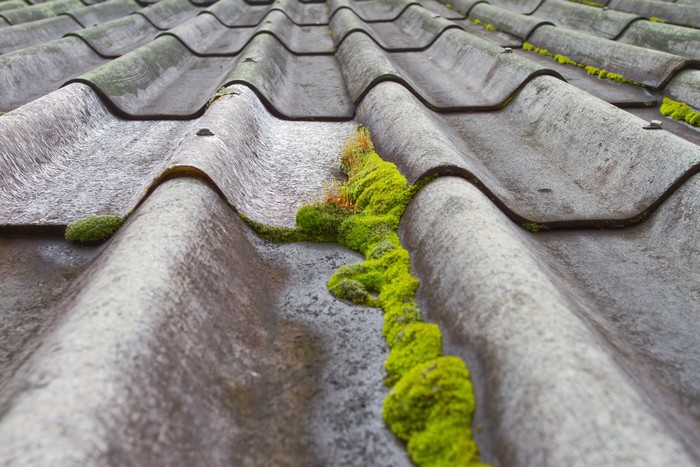 The tile roofing installed on your property is expected to last for many decades. However, many foreign elements can cause a threat to the longevity of the tiles. One such element is moss. It thrives in a damp and shady environment and slowly starts to hamper the strength of your tile roof.
At times like these, you need excellent tile roof moss control service for your Milton, WA property. Roof Therapy, Inc. is a reputable and reliable roofing company you can put your trust in. Since established, we have strived to deliver exceptional roofing services. Reach us if you are looking for professional roofers to control roof moss because we are:
Licensed, bonded, and insured
BBB accredited business
A customer oriented business
Vastly experienced
Call us for more info or for top-notch tile roof moss control services in the Milton area.
Roof Moss Control Milton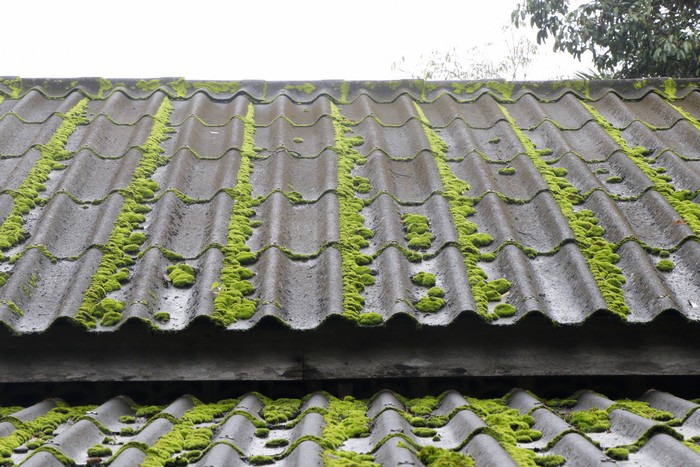 It is very important to hire experienced roofers for a tile roof moss control job. Why? Because hiring inexperienced roofers often results in incomplete or unsatisfactory results. They might even rely on pressure washing to control roof moss. This method might remove moss but can damage your tile roof.
Do not worry, all you have to do is give us a call. Contact us for excellent tile roof moss control services for your Milton property and we will send over roofers who are:
Experienced and skilled
Well-versed with modern tools
Trained to incorporate time-tested techniques
Respectful of your time and property
Leave all of your roof problems to us. We are a full-service roofing company who can efficiently handle any small or big roofing project for you.
Control Roof Moss Milton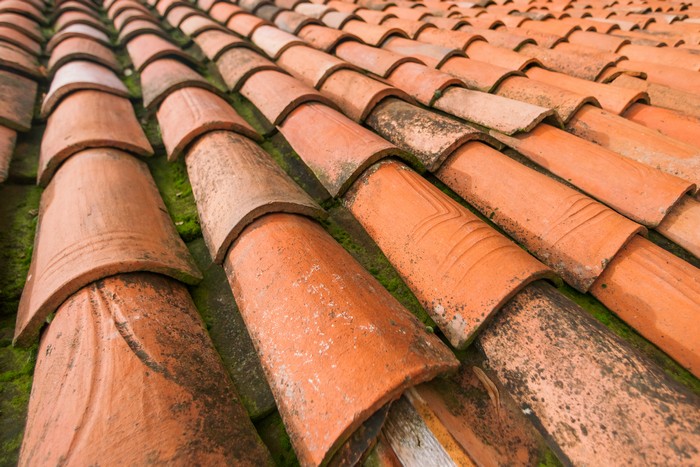 Are you wondering why is there a need to control roof moss growing on your tile roof? It is because moss:
Absorbs moisture and damages tile shingles
Can break-off and clog gutters
Attracts insects and birds
Shorten the life span of the roof
Do not stress about it as we are the experts you can rely upon to control roof moss at your Milton property. Our roofers use customized solutions like brushing off moss or moss killing chemicals to control roof moss. Get in touch with us to today and our technicians will analyze your property to offer you efficient and affordable solutions to control roof moss.
Call Roof Therapy, Inc. at (253) 948-0611 for professional and effective tile roof moss control services for your Milton properties.