Milton Roof Moss Removal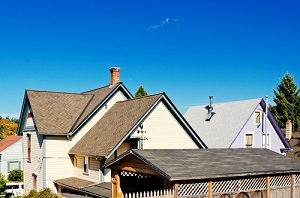 You want your home to look beautiful, not just from the inside but from the outside as well. Moss and algae growth on the roof of your home can mar its external beauty.
Roof Therapy, Inc. offers high quality roof moss removal services for the Milton, WA community. As one of the leading roof moss removal companies offering services in Milton, we are liked for our:
Professionalism
Affordable services
High quality products
We offer affordable roof moss removal services and you can compare our costs with other contractors offering similar services in the area.
We assure you that we provide you great value for your money. With our effective roof moss removal and treatment, you will have long lasting results.
Milton Roof Moss Treatment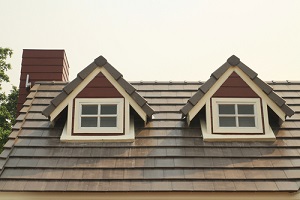 The ugly looking patches on your roof not only damage the external beauty of the home but also lead to holes and cracks in the roof.
Effective roof moss treatment in your Milton home will not only do away with these ugly patches but also prolong the life of the roof. We offer reliable roof moss treatment services by providing:
Gentle scraping
Low pressure washing
Air blowing
Chemical treatment
The method of roof moss treatment in your home depends upon the severity of the problem of moss on the roof. We ensure that all the moss on roof shingles is removed and the roof is saved from leaking.
Milton Roof Moss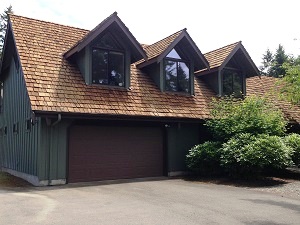 Every homeowner wants clean and secure roofs for his home. With several companies offering roof moss removal services, choosing the best one can be a challenging task.
However, you should consider the following factors to find the best company for roof moss treatment in Milton:
Years of experience
Team of professionals
Reputation
Recommendation
You can choose us for roof moss treatment as we qualify on all these arenas. You can take reviews about our services from the customers that we have served in the past. In addition to effective moss removal, we will also tell you about roof moss prevention techniques so that you are saved from this problem for a long time.
Feel free to contact Roof Therapy, Inc. at (253) 948-0611 for effective and long=lasting roof moss treatment in Milton. Our representatives will be happy to provide further assistance.