Milton Roof Maintenance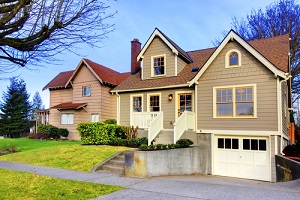 The roof of your house is as important, if not more important, than other parts of your home. It is therefore important to carry out roof maintenance. Roof maintenance is a great way to ensure that your roof is always in good shape and it does not develop problems. If you are in the Milton area, you should ensure that you do proper roof maintenance. With proper roof maintenance, you will be able to enhance the lifespan of your roof and you will avoid having issues such as leaking roofs or parts of your roof falling apart. At Roof Therapy, Inc. we offer Milton, WA area homeowners roof maintenance services. We serve the Milton area and our roof maintenance services include:
Roof cleaning
Gutter cleaning
Roof moss treatment
If you are a homeowner in Milton area, come to us for roof maintenance services and we will provide you with quality roof maintenance services to help prolong the lifespan of your roof.
Milton Gutter Cleaning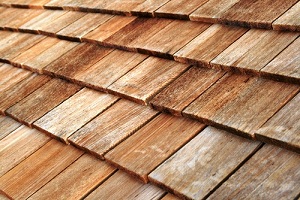 The gutters of your roof are just as important as your roof but with time, the gutter gets dirty and can become clogged and thus it is necessary to do gutter cleaning during roof maintenance. Over time, there are objects such as leaves and dirt that gathers in the gutter and it is important to carry out gutter cleaning. Gutter cleaning will ensure that your gutter stays dirt free. When carrying out roofing maintenance, gutter cleaning is one of the steps that you should take. Gutter cleaning is one of the services that we offer Milton area residents. If you are in the Milton area, contact us for gutter cleaning. Gutter cleaning will ensure:
That your gutters are not clogged
That your gutters last longer
That roofing maintenance is done correctly
Get gutter cleaning done today.
Milton Roofing Maintenance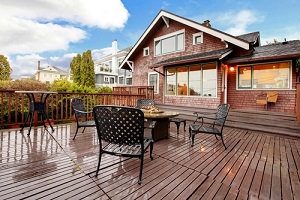 Roofing maintenance is something that we should all undertake so as to ensure that we properly take care of our roofs. With roofing maintenance, you will save yourself the time and money that you will spend as a result of having a faulty roof due to lack of roofing maintenance. Most people take their roofs for granted but you should get roofing maintenance done on a regular basis. At Roof Therapy, Inc. we offer you roofing maintenance. Roofing maintenance for residents of the Milton area will ensure that you will safely avoid:
Leaking roof
Blocked gutters
Moss growth
Contact us for roofing maintenance today so as to extend the life of your roof in Milton area.