Milton Roof Repair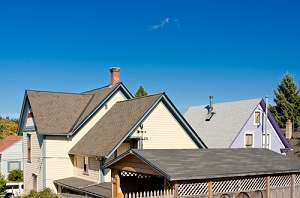 Nothing compromises the safety of your Milton property and well-being of your loved ones like a roof that leaks or is otherwise damaged.
So, roofing repair is something you need to get done fast and reliably. Putting it off for later means potential damage to the interior of your home or office and the things within. It also means costlier repairs down the line.
Why take chances when Roof Therapy, Inc. is here to provide prompt solutions to your roofing issues?
Having served the community of Milton, WA with comprehensive roof repair since 1998, we have come to possess the skills and knowledge necessary to help you get the maximum worth from your roofing investment.
We take pride in giving a happy and cherished experience to all our customers, right from the initial consultation to the actual repairs, to the clean-up of the site and beyond. Our job is complete only when you are satisfied.

Milton Roofing Repair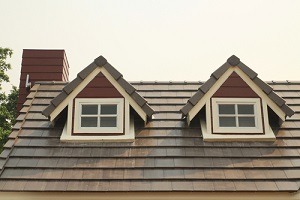 Roofing problems can be complex. To keep them manageable and limit the hassles and expense they can make you suffer, it is essential to get your Milton roof repaired in time by an experienced and dependable professional.
When it comes to residential or commercial roofing repair, we are a company whose sincerity, expertise and professionalism you can always rely on.
Whether your roof is made from shingles, tiles or wood shakes, our technicians have the knowledge, training and experience to fix the damage quickly and accurately.
We offer roof repairs for problems such as:
• Damaged gutters
• Leakages
• Defective flashing
• Missing tiles/shingles
• All roof repairs are handled by trained, expert roofing repair specialists

Milton Roof Repairs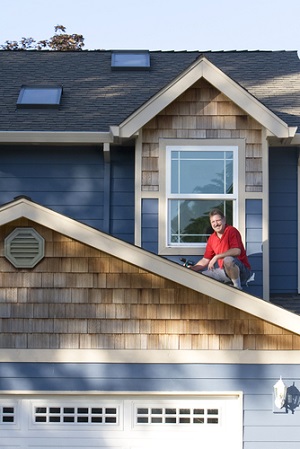 Major damage or minor, storm effect or routine wearing-off - whatever ails your roof, nobody in Milton solves the problem as efficiently as Roof Therapy, Inc. does.
Our skilled technicians assess your roof condition honestly, suggest the most suitable and cost-effective roof repairs and carry them out to perfection.
The unique features that define us among other roofing repair companies include:
• Family owned concern with a 'Customer First' approach
• Enjoy stellar reputation for great roof repairs and superb customer support
• Consistently maintained high standards of quality in roof repairs
• Quality workmanship even at most affordable prices
• Dedicated to ensuring customers' convenience and satisfaction
• High priority to gracious customer service
• Carefully picked crew delivering services with full attention to safety
Save your roof with high-quality roofing repair services of Roof Therapy, Inc. Reach us at (253) 948-0611.