Lakewood Roof Leak Repair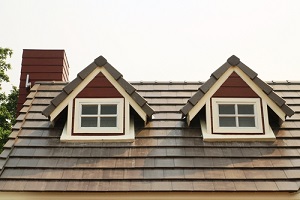 Needing to find roof leak repair services is part of owning a building. There can be several reasons for roof leaks. These include:
Negligence in roofing maintenance
Windstorm or hail damage
Shingle damage from fallen tree branches
Incorrect roof installation
No matter why you end up with a leaky roof in Lakewood, WA, the solution is the same – Call Roof Therapy, Inc.
We are a family owned full-service roofing company that has been catering to all types of demands for home roof leak repair in this community since 1998. Whether you need cedar shake, tile, composition or concrete roof leak repair services in Lakewood, we can help.
We are known for providing top-tier leaky roof repair while keeping the roof leak repair cost budget-friendly.
Lakewood Leaky Roof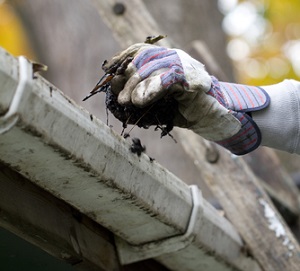 When your roof leaks in heavy rain, you need to do a lot more than placing a bucket to catch the dripping water! If a leaky roof in any Lakewood home is left untreated, it can create major problems by:
Rotting the framework and beams
Damaging the ceiling, soffits, windows, foundation, etc.
Destroying the insulation
Causing mold/mildew growth
Sometimes, delay in repair can lead to such extensive water damage from roof leaks that there is no solution other than complete roofing replacement.
You must call us right away when you realize that your home has a leaky roof. We are the professionals that will provide a quick and affordable solution to your leaky roof problem. We are known for our rapid response to your leaking roof issues and our quality customer service.
Lakewood Roof Leaks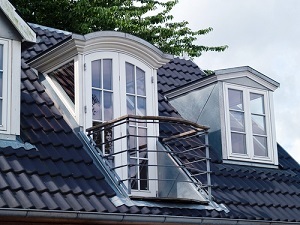 Roof leakage is a major problem. You cannot turn to just any roofing company in the neighborhood for fixing your roof leaks.
Call us when your roof leaks to have the peace of mind that your valuable roofing system is in safe hands. Additionally, we are licensed, bonded and insured. Are you wondering why we are the right choice for repairing roof leaks in Lakewood? Well, it is because we:
Offer quick, on time services
Have hand-picked, carefully screened crew
Work diligently to ensure accurate roof leak detection
Use high-grade roof leak repair products
Do not wait for your leaky roof to go from bad to worse. Call Roof Therapy, Inc. for roof leak repair services in Lakewood right now! Call (253) 948-0611.