Tile Roof Moss Control Lakewood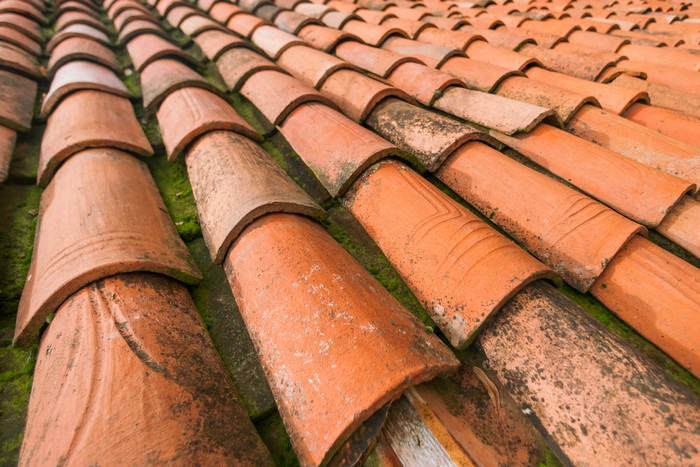 The green patches and ugly black stains on the roof tarnish the look of your home. This is the moss and algae growth that usually thrives in humid conditions. Protecting the roof of your home from the moss is essential to prevent structural damage. Call in experts to control roof moss and sustain the strength and beauty of the roof.
This is where we can help. We at Roof Therapy, Inc. offer high quality tile roof moss control services in Lakewood, WA. As an established company serving in the area since 1998, we are considered the tile roof moss control specialists. Depending upon the severity of the situation and roof condition, we use any or all of the following methods to control moss on roofs:
Scraping the moss
Low pressure washing
Chemical treatment
Our skilled and trained technicians are thorough in controlling roof moss, regardless of the type of roof. They use the appropriate cleaning methods to remove the moss completely and keep at bay for a long time.
Roof Moss Control Lakewood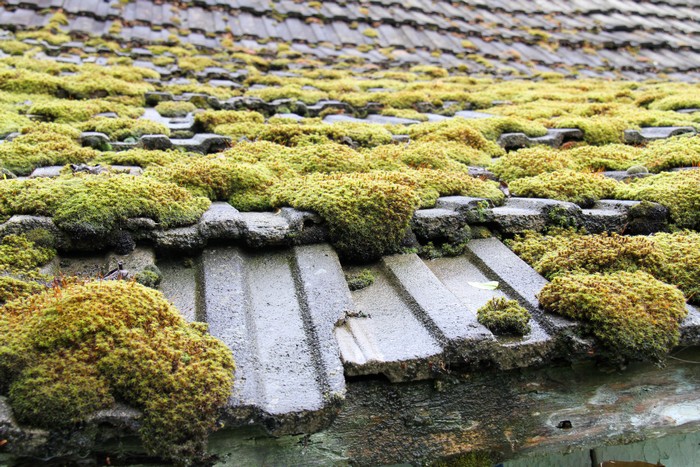 Many homeowners ignore the problem of moss on roofs. Not considering moss control essential or important can result in the rotting and damaging of the roof. This would require extensive and expensive roof repairs.
Rely on us for proper tile roof moss control services in Lakewood. We recommend you call us for moss control service either at a regular interval or when you first notice moss on your roof. Professional tile roof moss control in your Lakewood home results in:
Clean roof
Strong and durable roof
Better aesthetics and curb appeal
Want to learn more about our moss control cost? Get in touch with our consultants to get an estimate of the proposed services.
Control Roof Moss Lakewood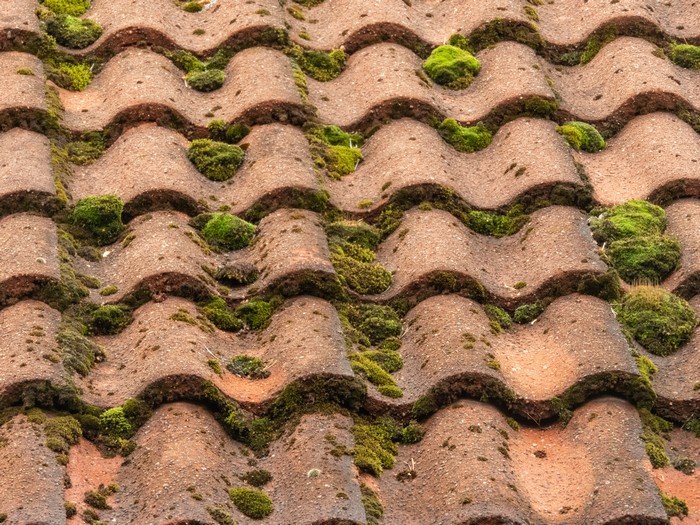 The procedure to control roof moss surely depends on the roof material because not all methods can be used on all types of roofs. Therefore, it is imperative that you choose experts to make the right choice of the technique to control roof moss.
Count on us when you need to control roof moss in Lakewood. Thoroughly knowledgeable about the problem, we control roof moss using the appropriate methods. You must know that the cost to control roof moss depends on the following factors:
Size and shape of the roof
Type of tile
Space to access equipment
Rest assured regarding our workmanship and our pricing as our main motto is to serve our customers.
Call Roof Therapy, Inc. at (253) 948-0611 for any tile roof moss control services in Lakewood.