Lakewood Roof Repair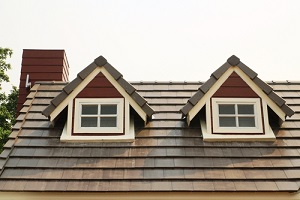 Cracked, broken or missing shingles and tiles, or a damaged gutter can cause a leaky roof, which, in turn, can create several difficulties in routine living.
If left untreated, roofing issues can do a lot more harm than that. Continued leakage can make the roof rot away, jeopardizing the safety of your family or employees and increasing your future roof repair costs.
However, you don't need to panic! Stay protected by hiring Roof Therapy, Inc. to take care of your Lakewood roof repairs.
We take pride in the stellar reputation we have earned in the Lakewood, WA community for our unmatched workmanship and dependable services.
Our hallmark has always been the delivery of high quality, ethical services on time, within budget.
Customer's convenience is the foremost priority for us and our professionals will readily drive out to your place to discuss your roofing repair requirements and give you a free estimate.

Lakewood Roofing Repair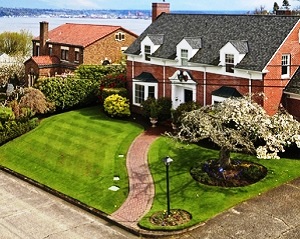 All types of roofs are susceptible to damage and corrosion due to age and constant exposure to the elements.
You may have installed a composition roof, cedar shake roof or tile roof on your residential or commercial property, it will develop issues sometime or the other. Be assured of a safe and water-tight roof by hiring our roofing repair experts.
Ever since stepping into the roofing industry, we have gone all out to ensure a secure roof over the heads of the residents of Lakewood. So, forget your roofing worries and rest with an easy mind; remember, we are just a phone call away.
We offer roof repairs for problems such as:
• Leakages
• Missing shingles
• Defective flashing
• Damaged gutters
• All roof repairs are performed by expert roofing repair technicians

Lakewood Roof Repairs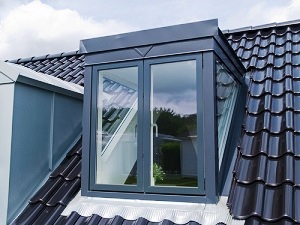 Although we certainly want your business and referrals, we understand that we will have to earn it.
You would undoubtedly be comparing us with our competitors in Lakewood. So, we do our best to offer roof repairs that give you full value for your hard-earned money.
The features that distinguish us from other roofing repair companies include:
• Licensed, bonded and insured business
• Quick and dependable roofing repair services
• Technicians experienced in repairing roofs
• 100% satisfaction through impeccable services
• Multiple payment methods
• Guarantee of thoroughly professional and accurate roof repairs
Got a damaged roof? Don't delay roof repairs, and call the experts of Roof Therapy, Inc. Reach us at (253) 948-0611!