Skylight Replacement Lakewood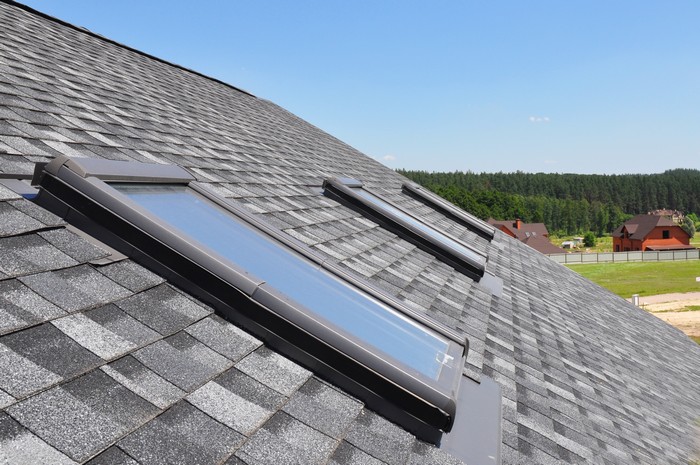 Skylights are a great addition to your property. Not only are they aesthetically pleasing, but they also provide enhanced natural light into the house. However, if you have been noticing a leaking or damaged skylight, you must get it replaced. Call an expert when you need to replace a skylight as this is certainly not a DIY job.
Get in touch with the professionals at Roof Therapy, Inc. for efficient skylight replacement in Lakewood, WA. We are an established company and have been dealing with skylight window replacement services for many years. We recommend homeowners get skylight replacement in their home to get the following benefits:
Aesthetic appeal
Save on energy costs
Add natural light to your space
We also cater to skylight dome replacement if it has cracked or developed any other type of problem. Trusting us to replace a skylight is an ideal option as we are well equipped to handle any issues with the skylights.
Replace A Skylight Lakewood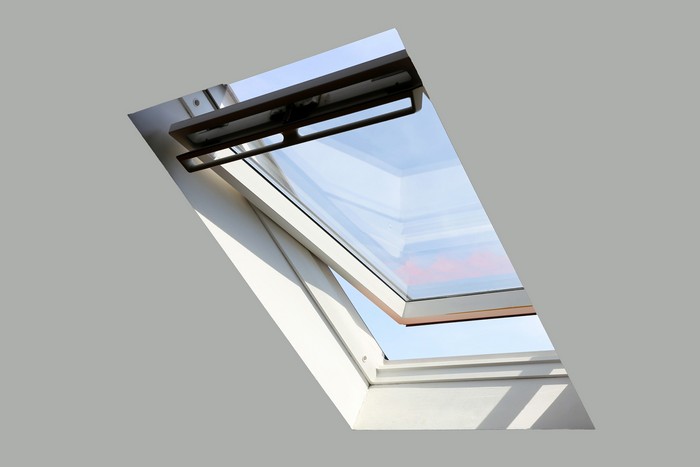 The need to replace a skylight usually occurs when it is no longer efficiently operational, especially if it is not the fixed type. Skylights opening in the roof are susceptible to damages more frequently as they are exposed to the elements all the time.
Rely on us when you need to replace a skylight in Lakewood. We have expert technicians that can work with all types of skylights. You can call us to replace a skylight that may be any of the following types:
Along with complete skylight replacement, you can also get in touch with us to get skylight window replacement in case the window of the skylight is broken.
Skylight Window Replacement Lakewood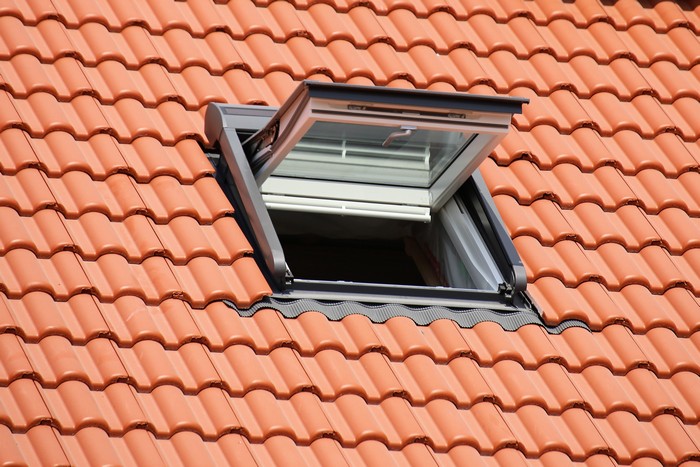 Areas that cannot have the usual windows are often lit with skylights. However, susceptible to damages due to the elements of nature, the windows occasionally need replacement. Get in touch with our professionals for skylight window replacement in Lakewood.
Count on us when you require skylight window replacement in Lakewood as we have successfully repaired and replaced such windows many times. We have built a reputation of being one of the leading companies for skylight window replacement for our:
Workmanship
Professionalism
Commitment
Get in touch with us to get the required skylight replacement service at a time that is convenient for you.
Call Roof Therapy, Inc. at (253) 948-0611 for skylight replacement services in Lakewood.