Lakewood Roof Moss Removal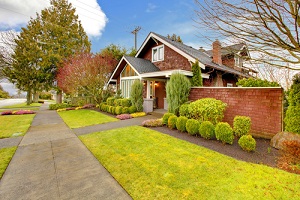 The accumulation of rainwater and consistent humid conditions cause the growth of moss on the roof of your home. If you have moss on the roof of your home and you are looking for a reliable company for moss or algae removal and treatment services, we can help.
We at Roof Therapy, Inc. offer high quality cleaning for roof moss removal in the Lakewood, WA area. As one of the leading roof moss removal companies, we offer services that include:
Effective roof moss removal
Affordable and cost-effective treatment
Repair and treatment of the roof
As an experienced roofing company, we recommend that you avail our roof moss removal services at the earliest signs of moss accumulation.
Letting the moss settle on the roof of your home can damage the roof. We have a team of skilled workers that will remove all the moss carefully without damaging the roof.
Lakewood Roof Moss Treatment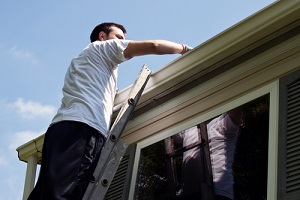 The easiest way to remove moss from a roof would seem to be just scraping it off. However, as an established company offering roof moss treatment services in the Lakewood, we would know that won't completely remove it.
Scraping off the moss can not only damage the roof but might also only partially get rid of the moss. Instead, you should leave the job to the professionals. We will remove the moss on roof shingles using proper methods, like:
Proper brushing
Air blowing
Chemical treatment
Low water pressure cleaning
Our roof moss treatment cost depends upon factors like the size of the roof, the severity of the problem and the time since the last treatment was done. Equipped with the latest equipment and techniques, our workers will effectively provide long lasting roof moss treatment for Lakewood residents.
Lakewood Roof Moss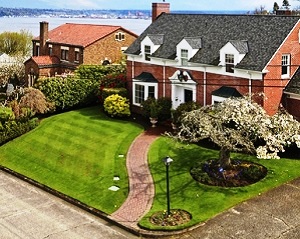 Roof moss on your home not only looks ugly, but it can also cause roof leaks requiring large scale repairs. We are a reliable company offering high quality roof moss removal services in the Lakewood area.
You can choose us for roof moss treatment as we:
Are experienced
Offer professional services
Provide removal and maintenance services
Assist and support our customers
We use the best quality roof moss treatment products, assuring long-lasting results.
If you have any need for roof moss treatment in the Lakewood, call Roof Therapy, Inc. at (253) 948-0611 for effective and reliable services.