Cedar Shake Cleaning Spanaway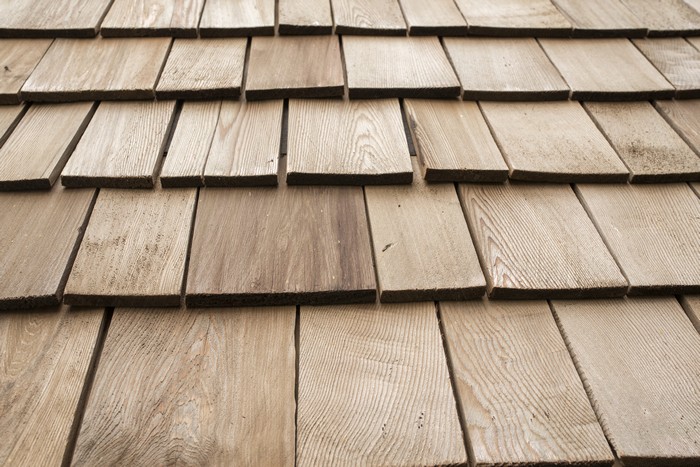 A cedar shake roof is considered one of the most stylish and prestigious roofing materials. It is considered better than many other roofing materials for the several benefits that it has. However, the benefits of a cedar shake roof can be sustained only when the roof is clean. Call in experts for cedar shake roof cleaning service.
Place your trust in Roof Therapy, Inc. for efficient services related to cedar shake cleaning in Spanaway, WA. We are established roofers offering cedar shake cleaning services since 1998. Relying on our professionals for cedar shake cleaning will provide the following benefits:
Get the job done in the right manner
Thorough inspection will spot any damages
Honest reviews and recommendations
Cedar shake cleaning is something that requires experience. You cannot simply use a garden hose and spray water for cedar shake cleaning and washing the moss and algae growth. You need to protect the wood from splitting and other damages that might occur with pressure washing.
Cedar Roof Cleaning Spanaway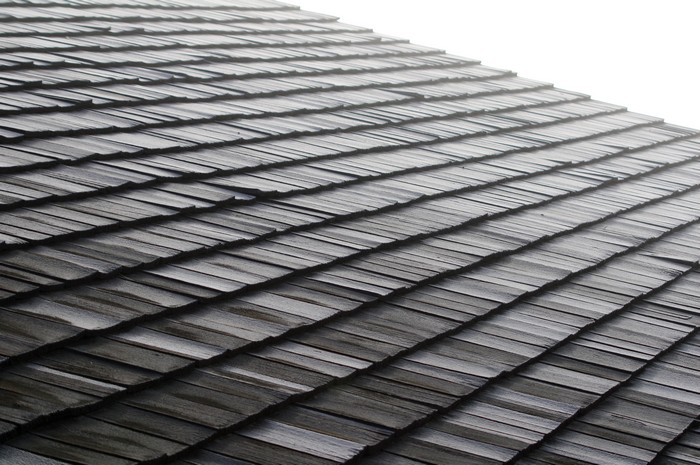 Hiring experts for cedar roof cleaning is always recommended as they are fully equipped and have years of training and experience. You must remember that stepping on a moss-covered cedar shingle can be dangerous. Use the services of professionals for efficient cedar roof cleaning in Spanaway.
You can rely on us for cedar roof cleaning in Spanaway. We have successfully cleaned and treated roofs for many homeowners. Timely conducted cedar roof cleaning will provide you with the following benefits:
Improved lifespan of the roof
Increased resale value of the home
Reduced pest infestation
As we are thoroughly professional in our work, we analyze the condition of the roof prior to starting any work. We create a plan to work in phases so that the entire roof is thoroughly clean.
Cedar Shake Roof Cleaning Spanaway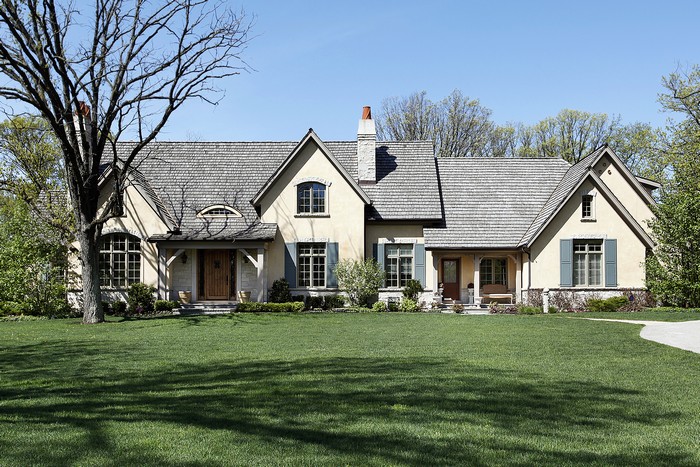 To maintain the life of the roof and its functionality to protect your home, you must get periodic inspections done. This inspection along with regular cedar shake roof cleaning will definitely help in extending the roof life. Nipping the problem in the bud is the best way to keep expenses under control.
Count on us for cedar shake roof cleaning services in Spanaway. Getting the cedar shake roof cleaning services will keep away the following problems for a good length of time:
Moss growth
Mold and mildew
Cracked or distorted shingles
Rotting shakes
You can schedule cedar shake roof cleaning services at a time that is convenient for you.
Call Roof Therapy, Inc. at (253) 948-0611 for cedar roof cleaning services in Spanaway.