Spanaway Roof Repair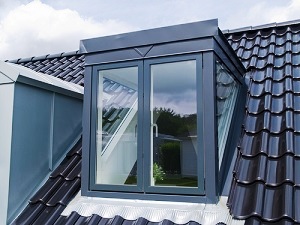 Getting timely roof repairs should be the foremost priority for all Spanaway homeowners, business owners and property managers.
Any roofing damage, major or minor, can pose problems not only for the roof, but for the whole property. Delaying the required roof repairs leads to issues such as water damage, energy loss and structural deterioration.
Roof Therapy, Inc. is a licensed, bonded and insured roofing contractor in the Spanaway, WA area that can resolve your roofing troubles and help your roof look great and function well throughout its life.
Our roof repair services are essential to keep your property always protected against the elements. We pride ourselves in our strong work ethics that we adopt while delivering superior services coupled with warm and caring customer support.

Spanaway Roofing Repair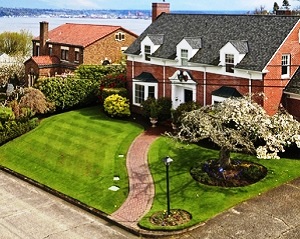 A beautiful, strong and reliable roof protects your property and adds to its value. Our goal is to ensure a worry-free roof for you with our roofing repair services.
Whether you have a damaged tile roof, composition roof or cedar shake roof, we are prepared to support you. We have the expertise, experience, resources and confidence of successfully handling roofing repairs of any type.
Our technicians have been trained to seek the fastest and most efficient and cost-effective solutions to roofing problems and set things right, the first time.
We cater to residential and commercial customers and since starting out in 1998, have worked really hard to build a solid reputation for sincerity, professionalism and dependability.
We offer roof repairs for problems such as:
• Damaged gutters
• Drips and leaks
• Defective flashing
• Missing shingles
• All roof repairs are handled by experienced roofing repair technicians

Spanaway Roof Repairs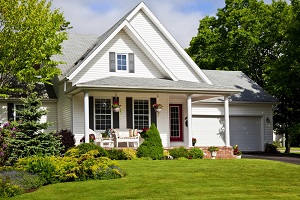 Right from the initial consultation to the completion of the roof repair job, we are focused on providing each of our Spanaway customers with a seamless, pleasant and totally satisfactory experience.
Hiring us is guaranteed to restore your roof's strength, efficiency and reliability and also bring back your peace of mind.
Roofing repair service features that are unique to us include:
• Hands-on management focused on customer happiness
• Business accredited with the Better Business Bureau
• Genuine estimates offered without any charge
• Roof repairs carried out with attention to detail and cleanliness
• Honorable, trust-worthy, clean-cut technicians
• Helpful technicians ready to answer all your roof repair concerns
Call (253) 948-0611 to hire the expert roofing repair services of Roof Therapy, Inc. We will make sure your Spanaway roof stays in great shape, always!