Spanaway Roof Leak Repair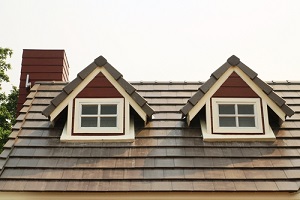 One of the things a homeowner dreads most is a leaky roof. The only answer to this problem is roof leak repair. The reason it is essential to get roof leak repair done is because a leaky roof means water damage.
And we all know that water can cause so much internal damage that it might be too late for easy roof leak repair. Roof Therapy is the answer to your problems if you are looking for a roof leak repair service in Spanaway, WA.
We have been in the roof leak repair and roof cleaning business since 1998. Why choose us for roof leak repair:
We offer quality services
Our prices are very affordable
We are punctual and complete jobs on time
Spanaway Leaky Roof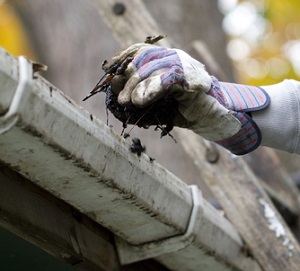 As the roof starts to age, roof leaks become a very common phenomenon. That is because, as the roof gets older, it becomes brittle and eventually cracks, which results in a leaky roof.
Sometimes, missing shingles are the cause of a leaky roof. We have serviced and repaired many roofs in the Spanaway area with missing shingles. Sometimes a flaw in architecture could also cause a leak.
That is because if certain structures are not joined together, there will be tiny gaps which will get bigger and bigger. Reasons for a leaky roof include:
An old or corroded roof
Skylights which are not properly sealed
Missing or broken shingles
Spanaway Roof Leaks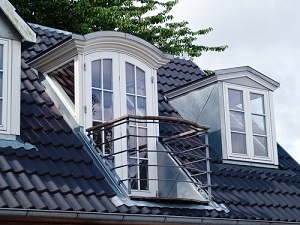 Roof leaks are disastrous during the rainy season. We repair and fix many roof leaks in Spanaway, especially during the rainy seasons. The first thing we do to fix roof leaks is to look for any missing tiles or shingles.
The next is to look for any penetration that might be causing the roof leaks. These leaks can go undetected if you never check your attic, but we always do that first.
If your house ever has roof leaks, we recommend calling us for immediate service. If you try to fix roof leaks at home without any professional experience, the leaks might just get bigger.
We help you by:
Offering free estimates of roof repairs
Using the best quality roofing materials
Offering prices that fit any budget
If you are looking for ways to fix roof leaks in Spanaway, choose Roof Therapy. Get in touch with us at (253) 948-0611.