Spanaway Roof Moss Removal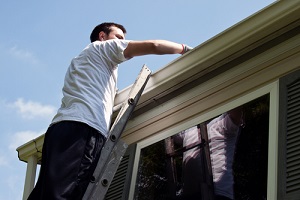 Your home is probably your largest investment and you would never want it to deteriorate in beauty and value. However, moss and algae formation can ruin the curb appeal of your home.
This is why treating it early is the best way to protect the roof of your home from damage. Roof Therapy, Inc. provides high quality roof moss removal services for the Spanaway, WA community.
As one of the most reputed and reliable roof moss removal companies, we recommend that you hire our services when you see:
Ugly black stains on your roof
Leakage from the roof
Cracks in the roof shingles
We use effective roof moss removal products that ensure that not only is the moss removed effectively, but that the roof of your home is also protected from further damage.
Spanaway Roof Moss Treatment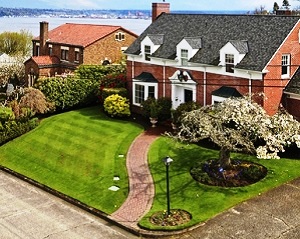 If you are unsure of how to remove moss on roofs, you must take the help of our professionals. We are a reputed and recommended company for roof moss treatment in Spanaway. We not only use the easiest way to remove moss from roofs, but also the most effective methods.
Our aim is to remove the moss properly without damaging the underlying structure. For this reason, we may use any of the following methods of roof moss treatment:
Scraping the moss with a stiff brush
Removing the moss with low water pressure
Using chemical products
Older and deeper growth of moss generally requires chemical treatment while normal moss growth usually require only brushing and watering. You can rely on our skilled, experienced, and trained technicians for effective roof moss treatment in Spanaway.
Equipped with the latest tools and techniques, they will complete the job within the scheduled time and budget.
Spanaway Roof Moss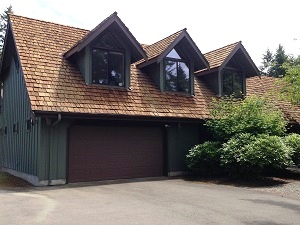 You must not ignore the problem of roof moss, as it can lead to major roof damage. You must call the experts as soon as you see signs of roof damage.
We are the ideal company to contact for roof moss removal and roof moss treatment in Spanaway as we:
Are experienced
Offer value-added services
Use the latest roof moss removal products
Complete the work within the scheduled time
You can rely on us for safe and effective removal of moss from the roof of your home.
Feel free to contact Roof Therapy, Inc. at (253) 948-0611 for roof moss treatment services in Spanaway.