Skylight Replacement Spanaway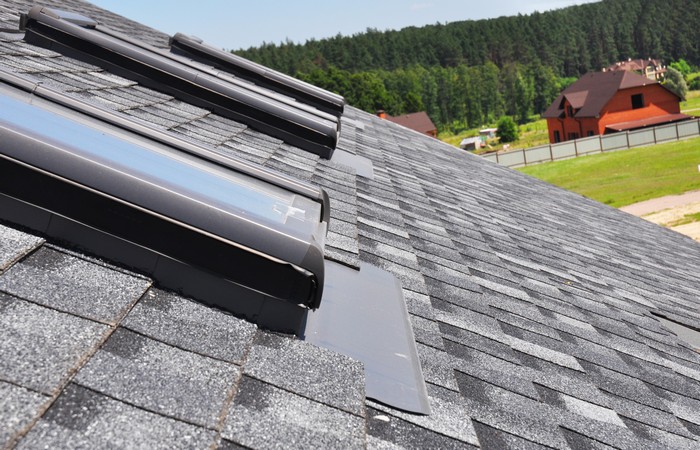 When it comes to skylight replacement in Spanaway, WA, the services offered by Roof Therapy, Inc. are second to none. There are many reasons why it may be necessary to replace a skylight in any home. While wear and tear due to aging is an obvious cause, you might need skylight window replacement:
If it takes a severe beating from a few bad storms
For upgrading to an energy-efficient product
To get rid of a sub-par product that needs repairs often
Many homeowners opt for skylight replacement in Spanaway during their re-roofing project. The decision to replace a skylight that is old, but not too far gone, is primarily to save on labor costs.
No matter why you want skylight window replacement in your home, make sure that we are the professionals whom you entrust with the job.
Replace A Skylight Spanaway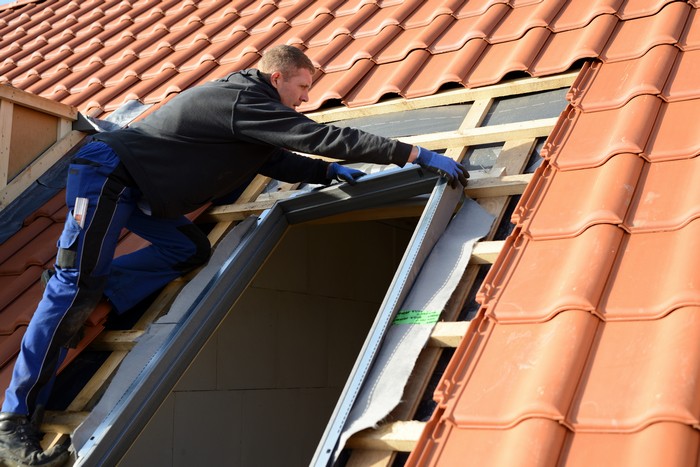 Founded in 1998, our company has decades of experience in delivering skylight replacement service. Our quality products and brilliant workmanship have delighted countless homeowners who hired us to replace a skylight. This is obvious from the wonderful customer reviews our company gets and also from the large amount of skylight window replacement business that comes our way through referrals.
Calling us to replace a skylight in your Spanaway home is an assurance of putting your hard-earned money to the best possible use. We go all out to provide your home with a skylight that is:
Beautifully crafted
Very strong, energy-efficient, safe and durable
A perfect fit in the designated space
We offer the extensive product line from Velux for skylight replacement jobs. These high-quality skylights come with industry-best warranty.
Skylight Window Replacement Spanaway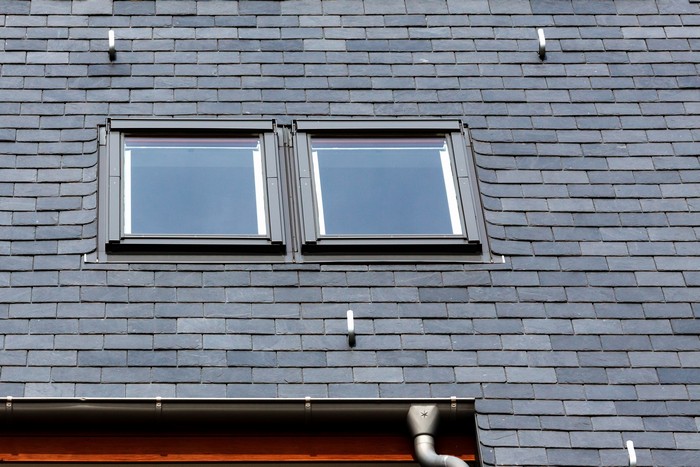 Our technicians are capable of handling any skylight window replacement job in Spanaway. You can call them to replace a single skylight or more than one. They are trained at removing and installing skylights of different types, shapes, or sizes.
Feel confident in scheduling us for skylight window replacement, whether the project involves working on:
Fixed skylights
Ventilated skylights
Pan-flashed skylights
Modular skylights
We can also install sun tunnels and roof windows. The best thing about working with us is that you get top-grade products and services at the most competitive prices. Contact us today to discuss your requirements for new skylights and get a free estimate on skylight replacement cost.
Is it time to replace a skylight in your Spanaway home? Let Roof Therapy, Inc. help. Call (253) 948-0611 now!