Spanaway Cedar Shake Repair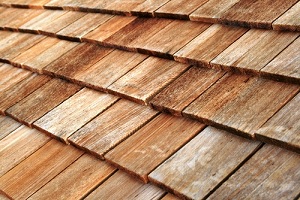 Does your cedar shake roof look dull and dirty? Do you see black streaks from moss growth on your cedar roofing? If so, then it is time to call Roof Therapy, the cedar shake roof cleaning experts in Spanaway, WA.
Cedar is naturally a tough and rot-resistant roofing material, however, regular and thorough cleaning is critical to the longevity of a cedar roof. Well-maintained cedar roofing:
Is beautiful
Offers resistance to wind and impact
Has excellent insulation value
Needs minimal repair
Lasts for decades
Expert cedar shake roof cleaning on your Spanaway property is important for protecting the most crucial architectural element of your building. You need truly competent professionals on the job and we are a long-standing roofing contractor you can rely on.
Spanaway Cedar Shake Shingles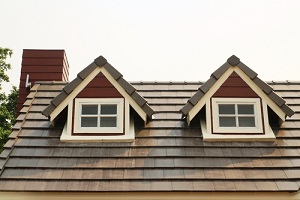 Founded in 1998, our family owned company has completed countless cedar shake roof cleaning jobs to the utmost satisfaction of the property owners. Our technicians have in-depth knowledge of cedar shake roofs and are knowledgable abour proper cedar shake roof maintenance.
Whether you call us for one-time cedar shake roof cleaning on your Spanaway property, or schedule regular roof maintenence, rest assured than you will receive the most professional services. Our seasoned technicians are trained to work efficiently and take care that they:
Are attentive to details
Use a soft wash method to prevent damaging the shakes
Work with proven roof cleaning and restoration products
Keep walking on the roof to a minimum
Contact us for a free estimate on cedar shake roof cleaning.
Spanaway Cedar Shake Roof Repair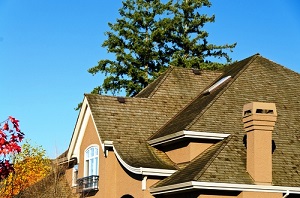 Our expertise with cedar roofing goes beyond cleaning and maintenance. We also specialize in cedar shake roof repair, replacement, and new installation. There are several reasons why your cedar shake roof could leak; storm damage, pest activity, falling tree branches, inefficient gutters, and moisture retention from mold or moss growth to name a few.
If you are experiencing any of these issues, we provide cedar shake roof repair services to fix damaged shakes.
We are the leading experts for shake roof repair in the Spanaway area. With us, you have the satisfaction of getting cedar shake roof repair services from a:
Licensed, bonded, and insured company
BBB-accredited (A+ rated) business
Skilled, pre-screened, trustworthy crew
Call Roof Therapy at (253) 948-0611 for cedar shake roof repair or cleaning services in Spanaway.