Tile Roof Moss Control Spanaway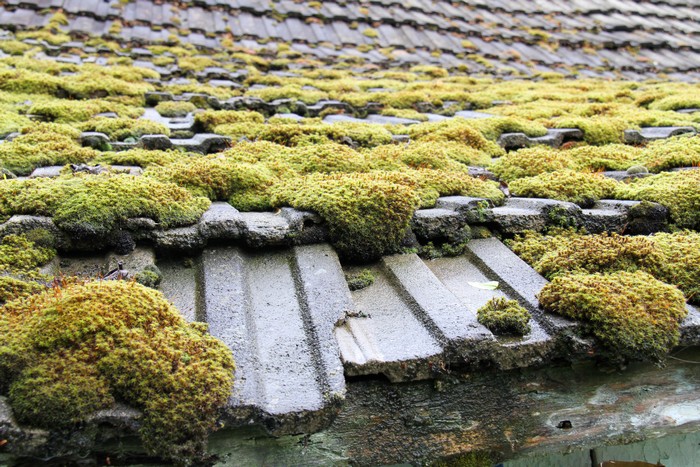 Tile roofs are better at tolerating harsh climates than many other materials, provided that they are taken care of and roof moss control is carried out in a timely manner. Well-known advantages of a tile roof over other materials include that they are:
Fireproof
Resistant to moisture
Hard-wearing and durable
It is important to control roof moss as otherwise it will diminish all the advantages stated above. On-time and efficient tile roof moss control on your Spanaway, WA property contributes a lot to optimizing the life of roofing system.
Get in touch with Roof Therapy, Inc. when you observe green patches and black streaks on your roofing. We dispatch our tile roof moss control experts to your residence or business right away.
We understand that you must have spent a lot on roof installation and we are happy to help you get maximum benefits by carrying out tile roof moss control service at your Spanaway property. Our workers perform their job with extreme care and diligence.
Roof Moss Control Spanaway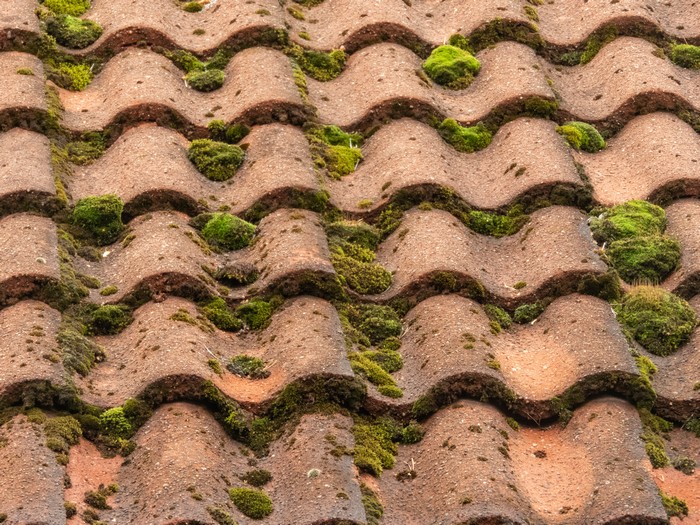 When a layer of moss deposits over the surface of a roof, it:
Adversely affects its structural strength
Decreases its weather-shielding property
Reduces the beauty of your place
Rely on our accomplished technicians for top-quality tile roof moss control service for your Spanaway home or commercial building. We promise you excellent results at pocket-friendly costs. Our company feels proud in contributing to protecting the grace and robustness of your roofing system with its exceptional tile roof moss control services. Since its founding in 1998, our company has strived to deliver top-notch workmanship in all of its jobs. Our large customer base in the region is a proof that we have been true to our commitment.
Control Roof Moss Spanaway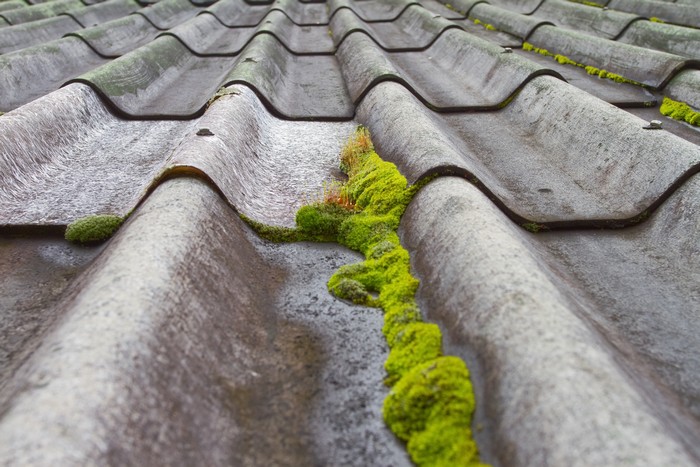 Using the wrong material or an incorrect method to control roof moss does your roof more harm than good. This is why you should hire only experienced professionals with an impressive past record to control roof moss at your Spanaway property.
Our well-trained, certified technicians do the work:
Precisely, with attention to details
Honestly, with 100% focus on protecting client investment
Neatly, without creating a mess at the jobsite
Safely, without harming person or property
A do-it-yourself approach to control moss on tile roofs can land you in big trouble. Contacting us to control roof moss is the right thing to do.
Hire Roof Therapy, Inc. to control roof moss at your Spanaway property. Call (253) 948-0611.